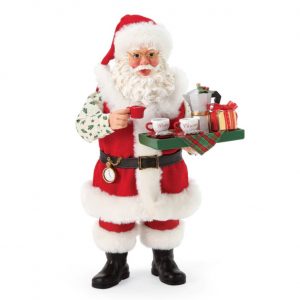 Saturday 19th December
With much of Europe in lockdown, stock levels continue to be tight and it's looking like vaccination on a large scale will be required to get key suppliers in Italy (where most of our stock originates)  and Spain up and working at anywhere near capacity again. Supply of the most popular brands will be tight at least until the end of the 2020/2021 financial year.
Here's an update on stock levels. In general, what's happening is we're receiving fewer units of any we would like…
If you're planning on a Christmas, present, don't leave things until the last minute as it's highly likely you may miss out should you desire something in particular. Here's an update on the key in-demand brands which we sell most of.
Grinders: Stocks of:
Macap M2M
Rocket Faustino in black, chrome and chrome/white (Appartamento)
Eureka Mignon Specialita in black and white  (limited stock)
Eureka Atom 60E (some)
Others- Contact us for further info
Machines: stocks are generally low:
Moderate stock of Rocket Appartamento in stainless/white, black/white and black/copper
Moderate stock of Rocket Mozzafiato EVO R
One remaining Rocket Mozzafiato Tipo V
One remaining Izzo Vivi
Izzo Alex IV PID (limited stock)
Izzo Alex Duetto (limited stock)
Rancilio Silvia/Silvia Pro. (limited stock)