Roasted: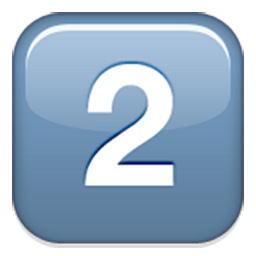 This is an 89 pointer offering from Caicedonia, Valle del Cauca in Colombia. It's quite expensive, but it's really special!
Grading: TC Very high specialty/extreme
Notes: wild cup. Pineapple and passionfruit into cooked berries and chocolate liqueur
Body: mid-high
Acidity: winey/syrupy
Roast: omniroast

espresso/filter

Drink: from day 1 (filter) or day 7 (espresso).