Roasted October 26. Final roast of this wonderful single!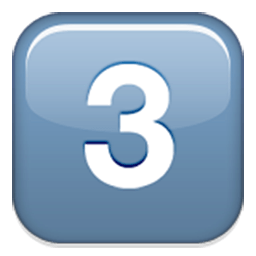 A new origin for Talk Coffee. This is our first Ecuador and we're loving it! This is a multi farm blend of Bourbon, Caturra, and Typica varietals.
Grading: High Specialty
Notes: Sweet, dark chocolate, mango and citrus
Body: smooth
Acidity: Tropical fruit acidity
Roast: Filter/espresso
Drink: from day 7 (espresso), roast day (filter)
Finca Terrazas del Pisque is a 38-hectare farm of which 15 hectares are planted in coffee. The other available land is used for growing avocados and citrus fruits. Located in Ecuador's Pichincha region, this farm boasts an annual production of almost 15,000 kg of specialty coffee a year. In this area of Ecuador, harvest happens nearly year-round and only the ripest cherries are selected for processing. Once picked, cherries are depulped, fermented for 36 hours, washed, and dried on raised beds for an average of 12 days.