Roasted June 15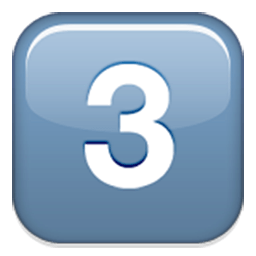 This is an exceptional coffee from the Worka Washing Station in Gedeb, Yirgacheffe.
The beans are selectively hand picked and processing management has resulted in a wonderful coffee displaying luscious fruit flavours.
This coffee is produced using the anaerobic (without oxygen) processing method – resulting in different and diverse flavours in the coffee.
Grading: Very high specialty/Extreme
Notes: berries, passionfruit, toffee, boozy notes
Body: full
Acidity: moderate grapefruit
Roast: filter/fruity espresso
Drink: from day 10