Roasted November 27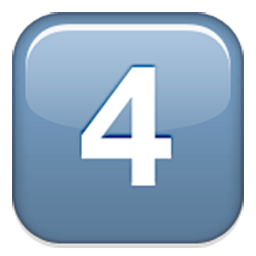 Finca Kassandra was originally a cattle station which began growing coffee in 1990 with the intention of producing Estate quality coffees.
The climate, with an annual average temperature of 22ºC and good rainfall of 1400 ‒ 2000mm proved ideal.
By 2003, the size of Finca Kassandra had increased enough to build its own dry mill and since then have been processing all their coffee on the estate. The Rivas family are also ecologically aware and have set aside 27 hectares of rainforest for local birds and wildlife to flourish.
A huge tree planting programme is underway across the plantation and that will help not just the coffee but the birdlife as well.
Grading: Specialty
Notes: Cherry, dark chocolate, hazelnut, elegant and complex
Body: mid-high
Acidity: mid
Roast: filter/espresso
Drink: from day 7