Roasted November 16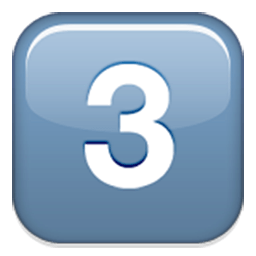 Candela Estate is located in Santa Clara in the Renacimiento region, near La Amistrad International Park.
Spanning over 100 hectares, this group of family-owned farms produces high quality coffee and in recent times has diversified to grow a combination of Caturra, Catuai, Typica, Bourbon and Geisha varietals.
The history of coffee in this area dates back to the 1940's when a few of the coffee produces from neighbouring Boquete and Volcan regions decided to start buying farms and planting them with Typica coffees.
Given that the location was close to Costa Rica, it was easy for the farmers to obtain more exotic varietals over the border, and from the 1960s onwards the farmers started introducing and cultivating new types such as San Ramon. Today, Candela Estate is the largest producer of coffee in Panama.
Grading: TC Very High specialty: 85+ points
Notes: toffee, hazelnut, stone fruit
Body: creamy and full-bodied
Acidity: grape-like
Roast: omniroast
Drink: from day 7