Roasted November 13. Not often available as we have retired this blend other than for bulk orders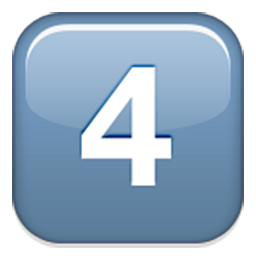 Our aim with this blend was to create an interpretation of a typical Italian espresso blend, but with specialty beans and a touch of high quality robusta to get you started each day.
Blends containing robusta beans take time to mature. These blends are also well suited to super-automatic machines which require blends with extra body to return good results.
Grading: High specialty- blend
Notes: dark chocolate, nuts, crema monster, Italian character, caffeine kick
Body: full
Acidity: low-mid
Roast: Milk/strong espresso
Drink: from day 10 to day 30